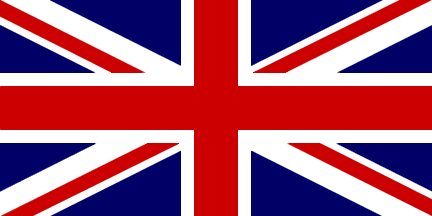 Today is Victoria Day.
Before this year, Victoria Day was just another civic holiday for me and my family.
But, let me just say, as a son of a first generation Portuguese immigrant,
GOD SAVE THE QUEEN.
It means a hell a lot more now to our culture than it ever has in the past.
She represents 800 years of common law heritage and our democratic rights as free-born Canadians against the Islamicists and the useful idiots at the HRCs which enable them.
We've got to wake up, folks. The West is heading into oblivion.
If you thought the idea of a Christian King or Emperor was a thing of the past, you are very, very wrong.
Because when the dust settles and the pieces are picked up, it won't be business as usual.
We'll be heading back to the good ol' days but with a much more savage population.